ERTL LAW OFFICE
ERTL LAW OFFICE
MILWAUKEE CRIMINAL DEFENSE
MILWAUKEE CRIMINAL DEFENSE
Experience, Knowledge, Results
Experience, Knowledge, Results
414-704-2257
ABOUT ME
Are you facing criminal charges in the Milwaukee area? Has someone close to you been arrested? We realize that you or your loved ones might urgently need legal counsel and defense, so our attorneys make ourselves available 24 hours a day to take your call and provide answers. Whether you're facing a specific legal issue or have questions that only an attorney can properly answer, a lawyer from Ertl Law Office is here to help. At our Milwaukee firm, we work hard to support our clients no matter the situation at hand.
Christopher J. Ertl, Attorney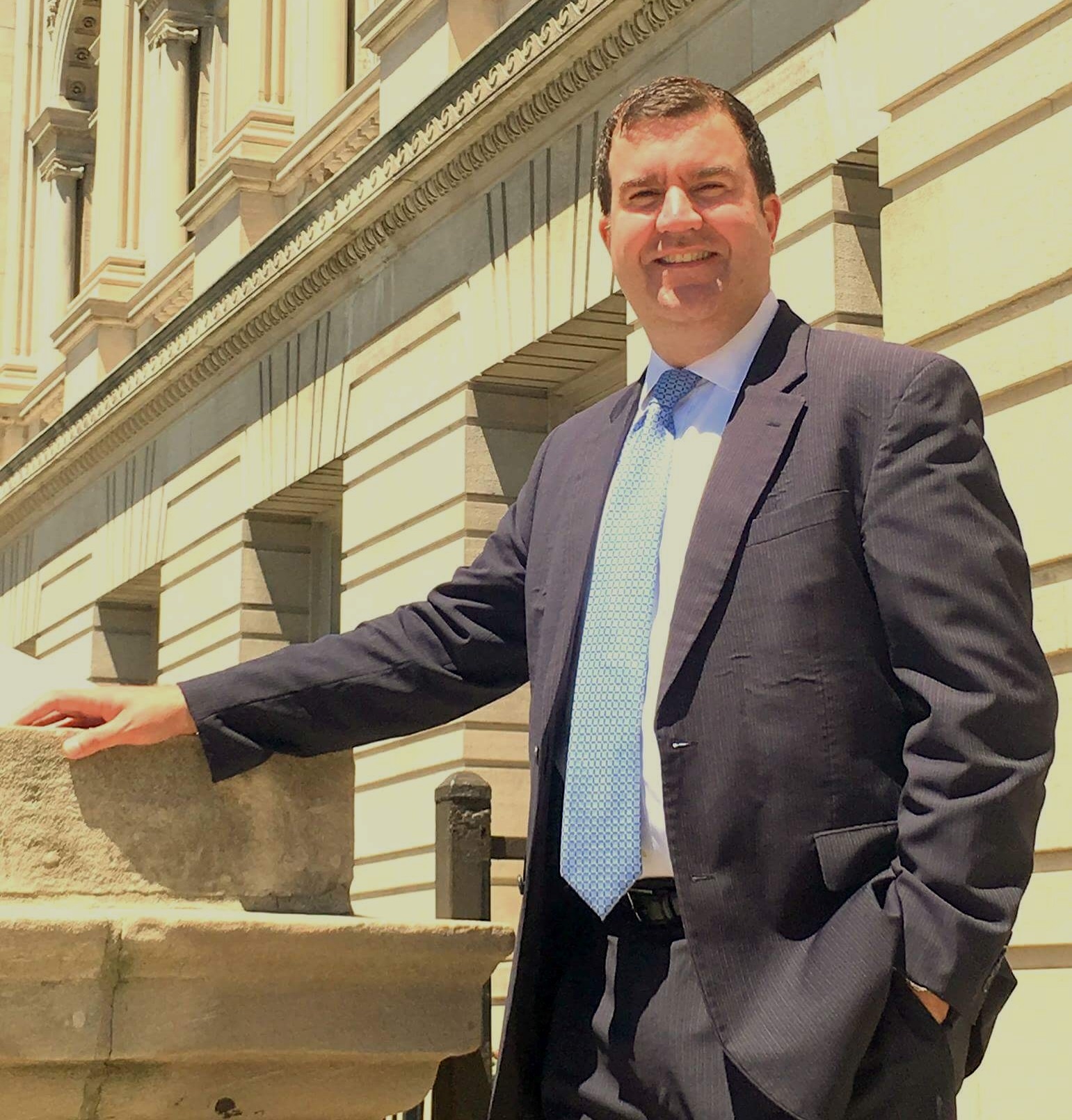 Milwaukee lawyer Christopher Ertl understands that looming legal issues can be stressful and overwhelming. That's why he believes in giving clients his full attention and treating them with care and respect. Attempting to tackle a legal matter on your own can end up negatively impacting the outcome of your situation. Why risk such repercussions when our dedicated lawyers are on hand to offer guidance when you need it the most? T o set up an appointment or learn more about our Milwaukee law practice, call Ertl Law Office today.
Areas of Law:
Criminal Defense

Family Law

Divorce Law

Child Support

Personal Injury and Civil Litigation

Tax and IRS Representation

Employment Discrimination

Violent Crimes

Property Crimes

Drug Crimes

Drunk Crimes

Impaired Driving
Criminal Defense
Family Law
Divorce Law
Child Support
Personal Injury and Civil Litigation
Tax and IRS Representation
Employment Discrimination
Violent Crimes
Property Crimes
Drug Crimes
Drunk Crimes
Impaired Driving
Other Reference Info: